Introducing
SELF-CARE COURSE
IN THIS 1 HOUR WEBINAR COURSE YOU WILL UNDERSTAND THE WHY, HOW, AND WHAT OF SELF-CARE.
IN THIS COURSE WE EXPLORE:
Why I am worth taking care of
What is self-care
Identifying your needs
Identifying your values
Common self-care myths
Identifying self-care varieties
Resistance and barriers to
self-care
Numbing vs. nurturing
Prioritizing and protecting self-care
ADDITIONAL RESOURCES:
BRAND NEW 32-page Course Workbook with journal prompts, needs & values list, activities and more!
Audio track for on-the-go listening
Ready to get started?
What IS SELF CARE?
It's hard to define self-care. Because the goal post is always moving. Self-care now may look different for you than it did 5 years ago, and even different than 5 years from now! The seasons of life and needs in those seasons change.
Regardless of changes and seasons, self-care boils down to KNOWING AND MEETING YOUR NEEDS.
Self-care involves your spiritual, mental, physical, and emotional, and social needs. It's not just physical appearance based needs. It's less about "treat yourself", it's more about mindfully taking steps to meet your specific needs. Self-care is about knowing and believing that you are WORTHY and DESERVING of love, attention, and care.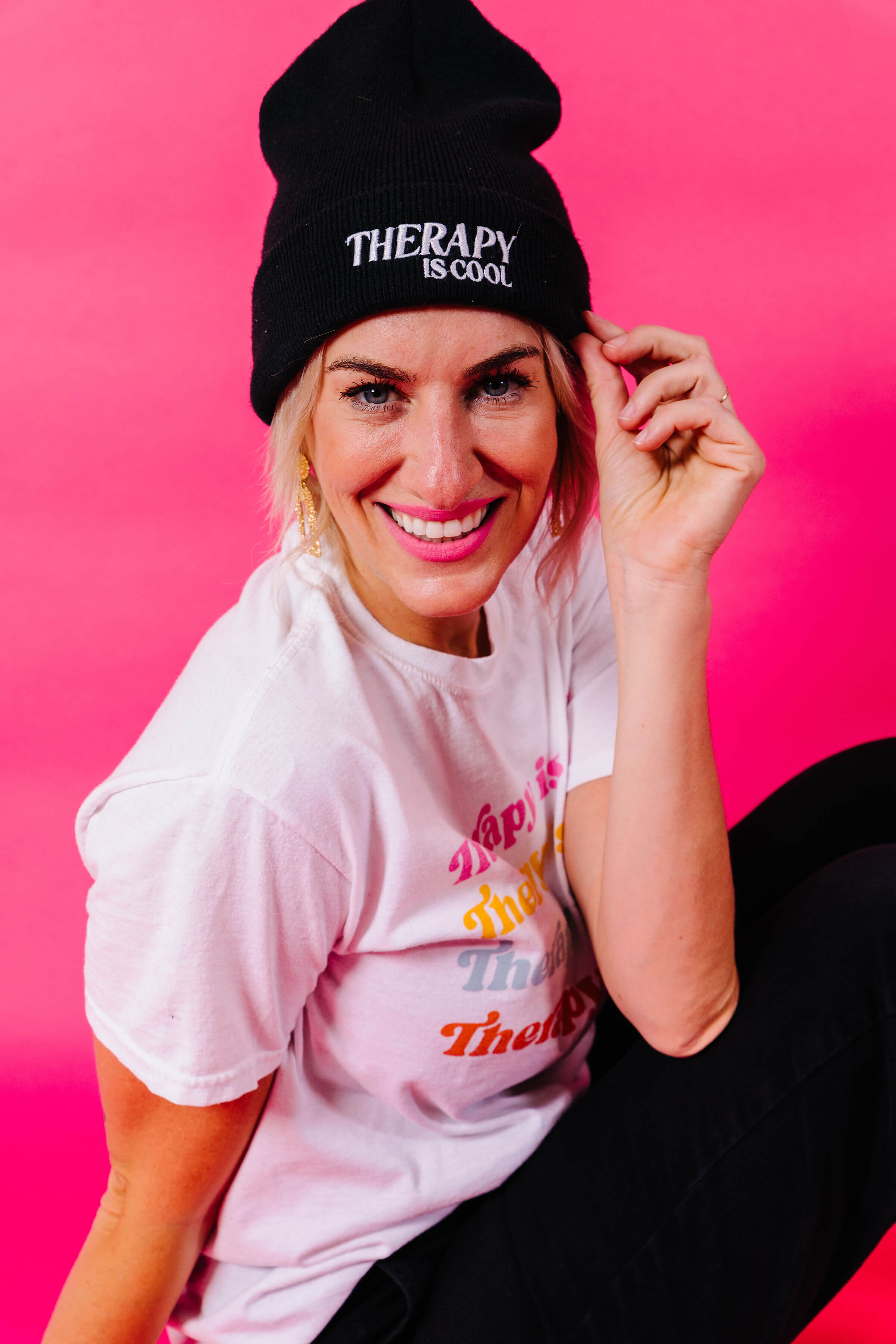 WHAT IF I DON'T FEEL WORTHY?
You're in the right place! And you're not alone. Let's start by paying attention. True self-care means non-judgmentally paying attention to your needs and compassionately meeting them. Mindful self-care aims to change your relationship with yourself and building a narrative of self-worth.
NO MATTER WHAT YOU TRY
You're Experiencing Guilt.


You might feel guilt surrounding taking time for yourself.

And Even Unworthiness.


You don't believe you're worthy of self-care.

And You Can't Escape From Busyness Of Life.


You spend most of your time caring for and attending to the needs of others.
WELL WHAT IF....
You Had The Tools To Help You Discover Your Needs?


We're talking real tools to help you identify your needs and values.

You Could Learn How to Prioritize You?


Let's discover different ways to prioritize time for self-care.

You Finally Felt Worth Taking Care Of?


This is where the magic happens. Through self-compassion and mindfully paying attention to your needs, you begin to realize that self-care and self-worth is your RIGHT.
I'm Tiffany Roe.
Nice to meet you!
I'm a Licensed Clinical Mental Health Counselor, award winning psychology teacher, speaker, and the owner of Mindful Counseling LLC in Orem, Utah. My goal is to help my clients and students have kickass mental health. I've focused my career on helping women make peace with mind, body, and food.
I feel called to work with women and to help them find their purpose and self-worth. I believe you can love yourself, your body, and your relationship with food.
I want to change the mental health game. I want to make mental health support and education accessible. I want to break the stigma. I want you to feel empowered to have great mental health so we're doing it one course at a time!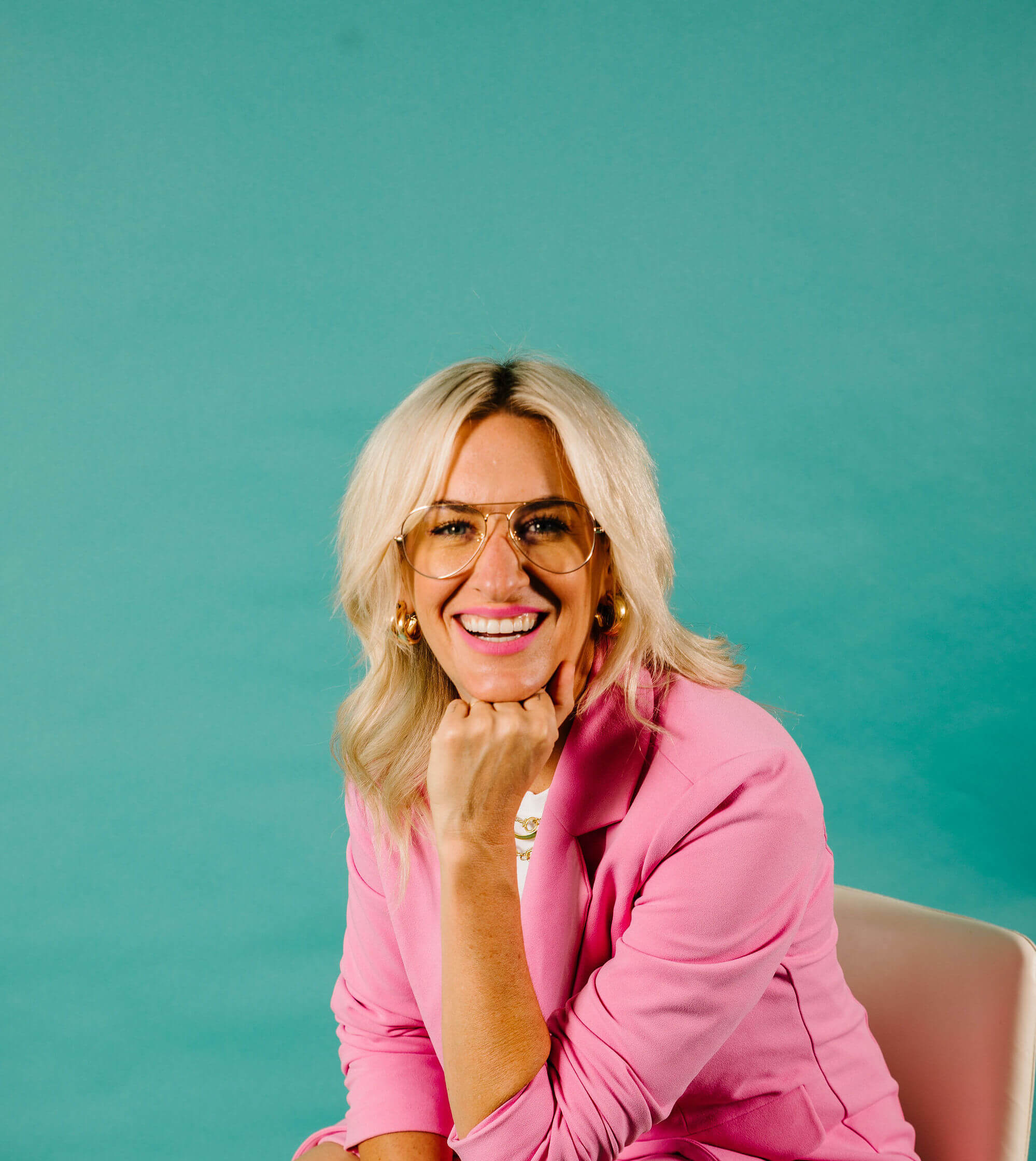 YOUR QUESTIONS ANSWERED
FREQUENTLY ASKED QUESTIONS
HOW LONG WILL I HAVE ACCESS?
How does lifetime access sound? After enrolling, you have unlimited access to this course for as long as you like - across any and all devices you own.
WHAT ARE PROS/CONS OF ONLINE COURSES?
Many clients come into therapy after taking the classes wanting to go deeper into their own beliefs, thoughts, feelings, and behaviors. Other clients come into therapy and enjoy course material as homework between sessions. These courses are not an appropriate substitute for therapeutic treatment, a therapeutic relationship, or formal medical or mental health care. Courses are a general educational tool geared toward general populations seeking information on specific topics (mindfulness, body image, etc.) Online courses are for educational purposes only. Think, psychology class combined with self-help suggestions. Therapy is a professional relationship with in-depth individualized goals, interventions, feedback, and support.
What is your return policy?
All sales for online courses are final.
HOW CAN I PURCHASE THIS AS A GIFT?
Great question! All you need to do is enter in the recipient's email address and name at point of purchase. They will then receive a confirmation email with the necessary login steps to access their course!
ARE THERE ANY ADDITIONAL MATERIALS I NEED?
You might want to check out my Perfectionism and Self-Love Course for a deeper dive into self-worth. Click here to find out more
Truth Bombs From Past Students
"To say I loved the self-care course by Tiffany Roe would be an understatement. I had so many mind-blowing moments throughout and couldn't take notes fast enough. I learned tools to keep in my toolkit that help me take care of my own needs. I learned the difference between self-pampering and self-care. I've done a lot of courses, webinars, etc., and felt like this course FINALLY taught me HOW of self-care and I was able to take action in my life."
–SELF-CARE COURSE STUDENT
THIS IS FOR YOU IF...
You've always struggled with feelings of unworthiness.
You want to take the next step in your mental health journey.
You're ready to learn how to care for yourself.
THIS IS NOT FOR YOU IF...
You're not ready to prioritize yourself and your needs.
You're not willing to put in the work.
Course disclaimer
My courses are not therapy. My courses are not a replacement for therapy. My courses are for educational purposes only. I am a therapist, but this is not a therapeutic relationship. I recommend working with a mental health professional for a higher level of care if needed.
For more, check out my terms of use page and Course FAQ's.