Introducing
NAVIGATING LDS FAITH-BASED TRANSITION
In this two hour video lecture, Tiffany Roe, MA, CMHC and Sara Hughes-Zabawa, LCSW, RYT cover the following outline.

This video lecture follows the outline below with education, resources, specific activities and skills to work on each point, examples, and guidelines to support you in your unique and specific faith discovery and relationships.
INCLUDED IN THE 2 HOUR LECTURE:
Navigating a Mormon faith crisis.
Processing grief during and after a faith crisis.
Positive mental health during and after a faith crisis.

Rebuilding your identity after a faith crisis.

Purpose, meaning, morality, spirituality, health code, & community
Nurturing spirituality (even secular spirituality) after a faith transition.
Communicating with believing family and friends.
Healthy marriage & relationships during and after a faith crisis.
Effective parenting during and after a faith crisis.
Navigating a mixed-faith marriage.
ADDITIONAL Robust RESOURCES:
Resource guide - 11 tips for navigating faith based transition

16 page supplemental resource guide

for individuals experiencing a faith-transitions AND support for family members who have a loved in a faith transition.

Within this supplemental resource guide you will find in-depth support:



90 minute lecture link from Sara Hughes-Zabawa presentation at the Sunstone conference on mixed-faith marriages

Specific examples and scenarios for communicating during your faith transition, including word for word examples.

Links to podcasts, books, web resources, and other experts in the field

Exercises and specific skills on identifying your values, improving communication, & strengthening relationships

In-depth values clarification activity - a research based activity to help identity exploration

Clear guidelines and education on setting boundaries - We teach you specific skills and words to set boundaries

Mixed-faith marriage content & exercises:



Understanding and Exploring Differentiation within Mixed-Faith Marriages

Exploring what Allows You, Your Spouse and Your Relationship to Spiritually Thrive

Exercise to Help Ground Our Relationships in Moments of Change or Transition

Highlighting Natasha Helfer Parker's latest book "One Family, Two Views: How to Fortify Your Mixed-Faith Mormon Marriage."
WHO IS THIS COURSE FOR?
This is a course for individuals experiencing a LDS faith-based transition, including questioning or having a crisis of faith, as well as for believing loved ones who care about people going through a change of faith, membership, or change in religious belief.
This course uses language specific and common to religious practice, however, the faith-based tools and resources can help anyone going through a faith transition regardless of LDS affiliation.
We wanted to honor both sides and acknowledge families, individuals, and loved ones need support and guidance as they navigate this complex developmental experience. We were very purposeful in creating content that was both appropriate and respectful of the individual going through a faith transition as well as their believing family and friends. We want this content to speak to both sides of this experience and facilitate growth.
We want to support people in spiritually thriving with no agenda of how that will look. We know the use of research and psychologically based tools and skills from this course can protect relationships and support mental health through a faith transition.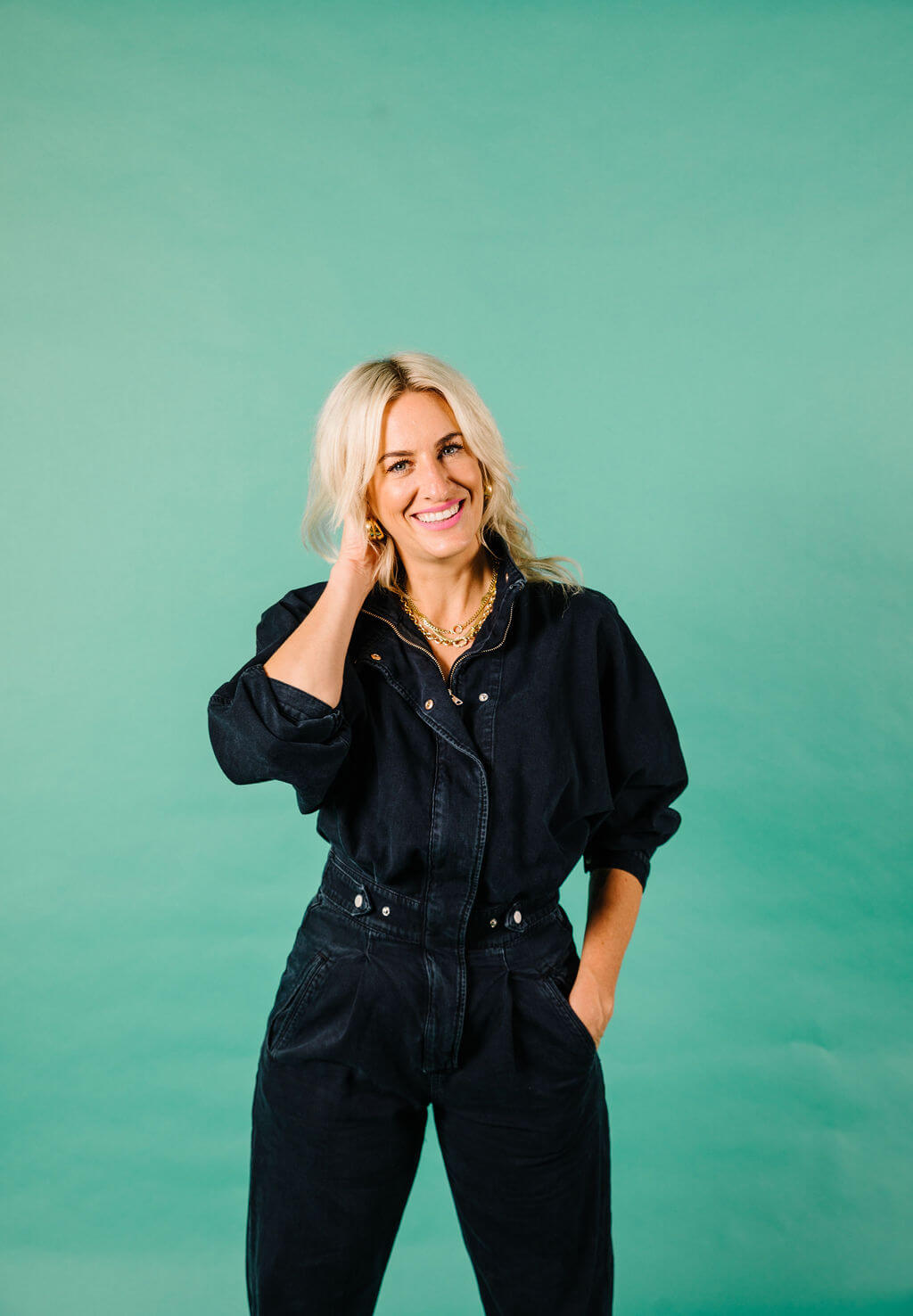 HOW DO I KNOW IF I'M EXPERIENCING A FAITH TRANSITION?
Author Natasha Helfer Parker says, "A faith crisis or transition is a time where foundational beliefs, usually of a religious nature, are challenged, questioned, doubted, nuanced or even abandoned.
This can lead towards conversion towards or away from religious traditions and communities. It is often experienced as an exciting and/or scary process that hits at the core of many parts of personal identity and relationships. It is a process that can take anywhere from weeks to years. Getting to a place where one feels things are "resolved" is highly subjective and depends on the individual and the system they are a part of."
Some experiences that may help you gauge if you may be experiencing a faith transition could be that you want or need to explore your questions, doubts, or beliefs, you begin questioning doctrine, you start questioning things you once knew were true, you feel unfulfilled in worship, you feel you don't fit in even if you want to, etc.
NO MATTER WHAT YOU TRY
YOUR BELIEFS NO LONGER BRING YOU JOY


You feel more stress and fatigue while practicing your faith.

YOUR CHURCH NO LONGER FEELS SAFE OR A PLACE OF REFUGE


You feel safety or belonging outside of your religion.

AND YOU CAN'T ESCAPE FROM THE DISCOMFORT AND UNCERTAINTY ABOUT THINGS THAT WEREN'T PREVIOUSLY UNSETTLING


You feel a shift in your level of discomfort with certain beliefs and/or topics within your faith. This may be putting a strain on relationships in your life in how you communicate these feelings of discomfort to them.
WELL WHAT IF....
YOU HAD TOOLS TO HELP YOU NAVIGATE THE COMPLICATED EMOTIONS THAT COME ALONG WITH A FAITH TRANSITION?


We're talking real tools to help you dig into those big emotions like discomfort, betrayal, grief, and more.

YOU COULD LEARN HOW FIND SAFETY WITHIN YOUR NEW/CHANGING BELIEFS?


Let's discover different ways to rebuild your identity by navigating your purpose, morals, meaning, health code, and more.

YOU FINALLY FELT CONFIDENT IN HOW TO COMMUNICATE YOUR FEELINGS OF DISCOMFORT OR DISAGREEMENTS WITH OTHERS IN YOUR LIFE?


Learn real techniques to help you communicate with beleiving/non-believing individuals. Learn how to navigate a mixed-faith marriage, parenting, and other relationships!
I'm Tiffany Roe.
Nice to meet you!
I'm a Licensed Clinical Mental Health Counselor, award winning psychology teacher, speaker, and the owner of Mindful Counseling LLC in Orem, Utah. My goal is to help my clients and students have kickass mental health. I've focused my career on helping women make peace with mind, body, and food.
I feel called to work with women and to help them find their purpose and self-worth. I believe you can love yourself, your body, and your relationship with food.
I want to change the mental health game. I want to make mental health support and education accessible. I want to break the stigma. I want you to feel empowered to have great mental health so we're doing it one course at a time!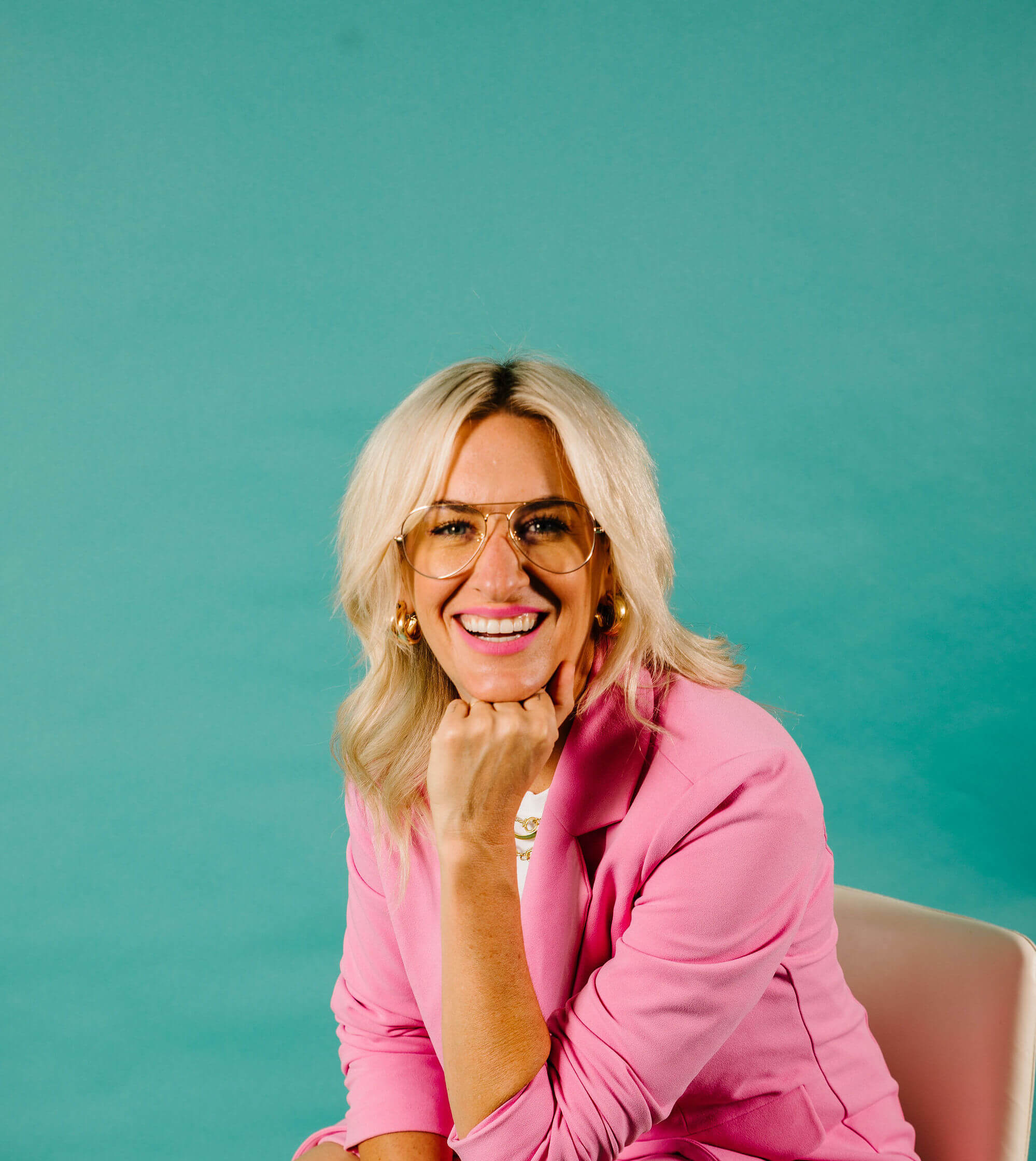 YOUR QUESTIONS ANSWERED
FREQUENTLY ASKED QUESTIONS
HOW LONG WILL I HAVE ACCESS?
How does lifetime access sound? After enrolling, you have unlimited access to this course for as long as you like - across any and all devices you own.
WHAT ARE PROS/CONS OF ONLINE COURSES?
Many clients come into therapy after taking the classes wanting to go deeper into their own beliefs, thoughts, feelings, and behaviors. Other clients come into therapy and enjoy course material as homework between sessions.
These courses are not an appropriate substitute for therapeutic treatment, a therapeutic relationship, or formal medical or mental health care.
Courses are a general educational tool geared toward general populations seeking information on specific topics (mindfulness, body image, etc.)
Online courses are for educational purposes only. Think, psychology class combined with self-help suggestions. Therapy is a professional relationship with in-depth individualized goals, interventions, feedback, and support.
What is your return policy?
All sales for online courses are final.
HOW CAN I PURCHASE THIS AS A GIFT?
Great question! All you need to do is enter in the recipient's email address and name at point of purchase. They will then receive a confirmation email with the necessary login steps to access their course!
ARE THERE ANY ADDITIONAL MATERIALS I NEED?
You might want to check out my Perfectionism and Self-Love Course for a deeper dive into self-worth. Click here to find out more
Truth Bombs From Past Students
"I LOVE this course and found it to be so worth the investment! Thank you so much for all you do.
As somebody personally navigating a faith journey... I was amazed at how many unique and wonderful resources there are for family members and that the two parties can work in concert.
Something I've noticed as I've been on this journey that there are a number of resources and communities available for those who are doubting or leaving the church but not so many for their grieving families. THIS CHANGES THAT.
BEST RESOURCE OF ITS KIND AND IVE READ AND WATCHED THEM ALL."
–NAVIGATING LDS FAITH TRANSITION STUDENT
"I bought your faith-transition course this fall.
I bought it as I was navigating my partner's changing feelings about the church and a few of my own. It was ESSENTIAL when a few months later my partner's "shelf crashed."Because of the course I showed up and a completely different way than I would have.I had hope that we could successfully navigate a mixed-faith marriage and contacted Sara Hughes Zabawa for coaching.Little did I know my own shelf would crash a week later, and already having the resources made all the difference for my mental health, my relationships with my spouse, children, neighbors, family and in navigating ALL the things.THANK YOU."
–NAVIGATING LDS FAITH TRANSITION STUDENT
THIS IS PERFECT FOR YOU IF...
YOUR WORLDVIEW MAY BE SHIFTING AND IMPACTING YOUR FAITH (LDS OR OTHER)
YOU'RE EXPERIENCING A TESTIMONY SHIFT
YOU'RE HOPING TO UNDERSTAND BETTER WHAT FAITH TRANSITIONS LOOKS LIKE FOR AN INDIVIDUAL(S) IN YOUR LIFE GOING THROUGH ONE.
THIS ISN'T FOR YOU IF...
YOU'RE NOT WILLING TO PUT IN THE WORK
YOU'RE NOT EXPERIENCING FEELINGS SURROUNDING A FAITH TRANSITION, OR WANT TO LEARN ABOUT THE EXPERIENCE OF GOING THROUGH A FAITH TRANSITION.
Course Disclaimer
My courses are not therapy. My courses are not a replacement for therapy. My courses are for educational purposes only. I am a therapist, but this is not a therapeutic relationship. I recommend working with a mental health professional for a higher level of care if needed.
For more, check out my terms of use page and Course FAQ's.