Introducing
Emotional Regulation Course
This course packs six months of therapeutic psycho-education into a one hour webinar! This is your crash course in all things emotional regulation. This is a fast paced lecture explaining foundational and advanced emotional regulation skills. It includes:
1 HOUR WEBINAR LECTURE:
What is emotional regulation
What is emotional dysregulation
Cognitive Behavioral Therapy (CBT) skills
Thinking error activity
Thought record activity
Emotional hierarchy scale activity
Primary & Secondary emotions activity
Avoidance vs. Distraction skills
12 specific Dialectical Behavioral Skills (DBT)
ADDITIONAL RESOURCES:
34-page emotional regulation packet full of journal prompts, lists of emotional regulation skills, emotional regulation activities, and resources
Audio track for on-the-go listening
Ready to get started?
DO YOU RECOGNIZE WHAT EMOTIONS TYPICALLY OVERWHELM YOU?
Do you recognize what emotions typically overwhelm you? Do you feel limited in your ability to regulate and cope with strong emotions? Do you attempt to eliminate big emotions? Well, you're not alone fam.
We can't eliminate the big emotions! We will never prevent or avoid emotion because emotions mean we are alive. The magic pill is FEELING emotions. We can't numb out the uncomfortable and expect to just feel happiness. The range of emotions must be embraced. When we try to suppress (which is culturally encouraged so no shame my friends) the emotions don't disappear! They just simmer. They stay alive. They grow. They manifest. They take a toll on our bodies and escalate to disorder.
YOU'VE TRIED FEELING, DEALING, AND HEALING BUT YOU STILL FEEL DEFEATED
The good news is we can totally feel all these emotions and learn REAL and EFFECTIVE coping skills! Our body is a tool to help us do it. It's my favorite thing to teach. It's not my favorite thing to do personally, but I know we gotta do it. We gotta get comfortable being uncomfortable. We gotta feel our feelings. We gotta learn how to regulate these emotions taking place in our bodies. It's all about learning the coping tools and skills to help us regulate our emotions!
NO MATTER WHAT YOU TRY
YOU'RE EXPERIENCING DISCONNECTION


You might feel disconnected to your body's signals.

AND EVEN NUMBNESS


You're not sure what emotion you're feeling, or if you're feeling anything at all.

AND YOU CAN'T ESCAPE FROM AVOIDANCE


You feel it's best to avoid all feelings and emotions, so as to tune out the negative ones.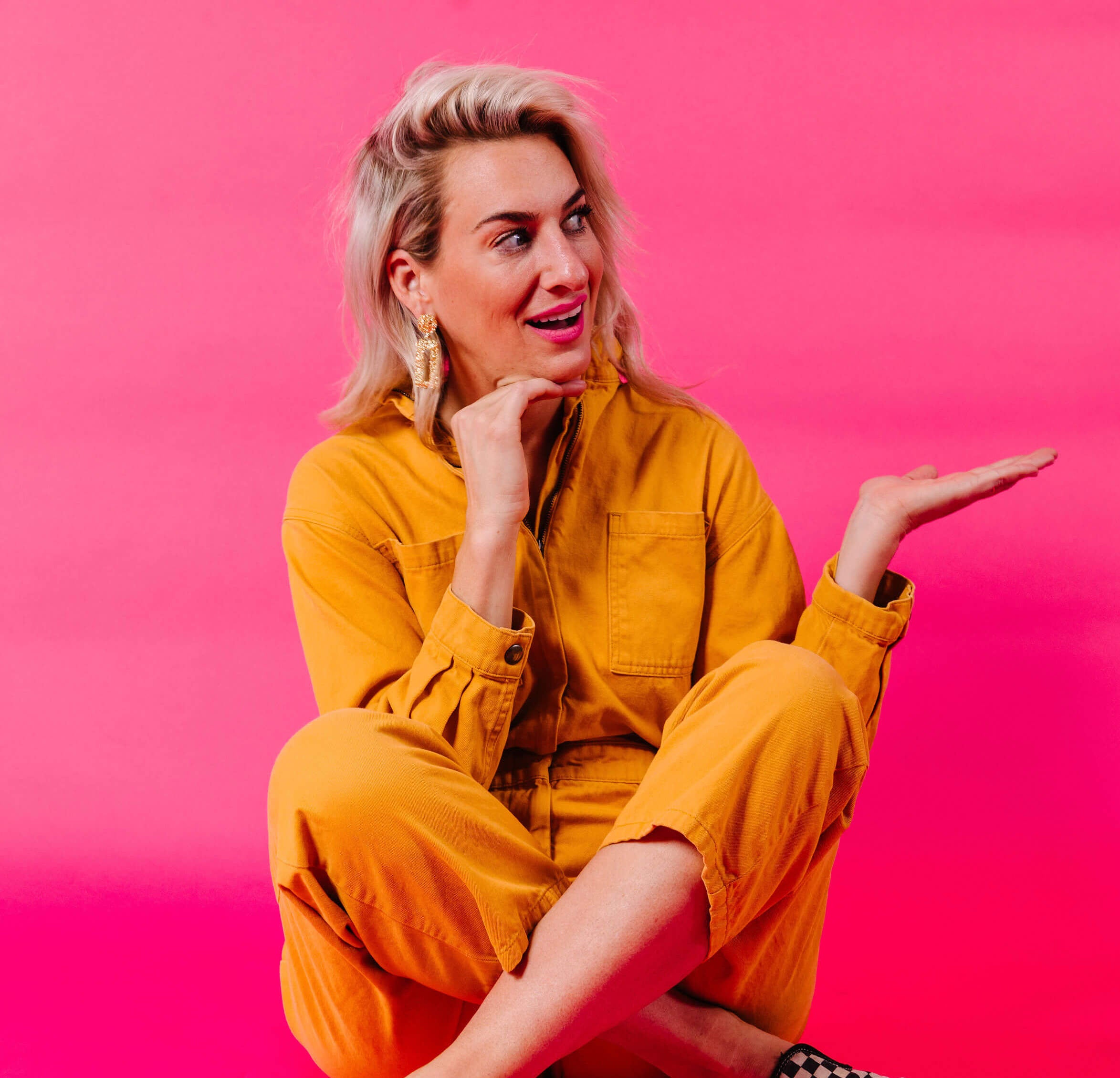 WELL WHAT IF....
YOU HAD TOOLS TO HELP YOU FEEL?


We're talking real skills to help you dig into those big emotions

YOU COULD LEARN HOW TO DEAL?


Let's discover different coping skills that work for YOU when it comes time to deal with tough emotions.

YOU FINALLY FELT IN CONTROL OF EMOTIONS TO HELP YOU HEAL?


This is where the magic happens, fam. When we do the work to FEEL and DEAL, our emotions can pass in our bodies allowing room to HEAL.
I'm Tiffany Roe.
Nice to meet you!
I'm a Licensed Clinical Mental Health Counselor, award winning psychology teacher, speaker, and the owner of Mindful Counseling LLC in Orem, Utah. My goal is to help my clients and students have kickass mental health. I've focused my career on helping women make peace with mind, body, and food.
I feel called to work with women and to help them find their purpose and self-worth. I believes you can love yourself, your body, and your relationship with food.
I want to change the mental health game. I want to make mental health support and education accessible. I want to break the stigma. I want you to feel empowered to have great mental health so we're doing it one course at a time!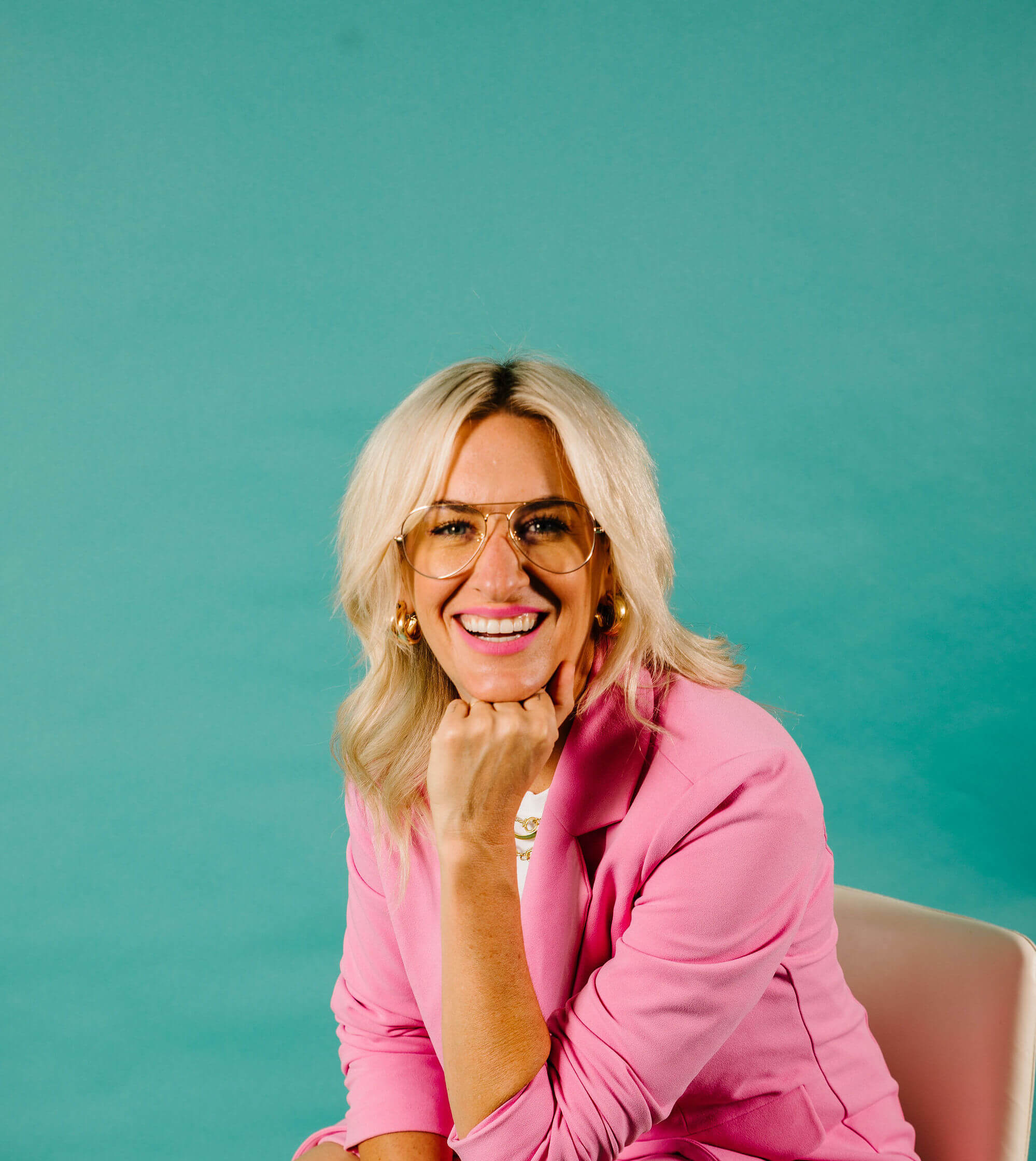 YOUR QUESTIONS ANSWERED
FREQUENTLY ASKED QUESTIONS
HOW LONG WILL I HAVE ACCESS?
How does lifetime access sound? After enrolling, you have unlimited access to this course for as long as you like - across any and all devices you own.
WHAT ARE PROS/CONS OF ONLINE COURSES?
Many clients come into therapy after taking the classes wanting to go deeper into their own beliefs, thoughts, feelings, and behaviors. Other clients come into therapy and enjoy course material as homework between sessions. These courses are not an appropriate substitute for therapeutic treatment, a therapeutic relationship, or formal medical or mental health care. Courses are a general educational tool geared toward general populations seeking information on specific topics (mindfulness, body image, etc.) Online courses are for educational purposes only. Think, psychology class combined with self-help suggestions. Therapy is a professional relationship with in-depth individualized goals, interventions, feedback, and support.
What is your return policy?
All sales for online courses are final.
HOW CAN I PURCHASE THIS AS A GIFT?
Great question! All you need to do is enter in the recipient's email address and name at point of purchase. They will then receive a confirmation email with the necessary login steps to access their course!
ARE THERE ANY ADDITIONAL MATERIALS I NEED?
You might want to check out my Intro to Mindfulness Course for a deeper dive into feeling, dealing, and healing. Click here to find out more.
Truth Bombs From Past Students
"If I had to pick a favorite course out of the current Mindful Counseling School (and so far I own them all) it would be Emotional Regulation. This course has like a years worth of content for me to work on. I've started working through the 34 page packet that comes with the course and holy moly there is so much good stuff in there.
I nanny 1 year olds and always joke about how horrible their emotional regulation is, but then I'm like, man I'm kinda just like them sometimes! Learning about primary and secondary emotions was super helpful. And overall this course is a steal of a deal!"
–Emotional Regulation Student
"I've been to 5 therapists in the last year and a half (starting with #6 next week) and none of them have gotten through to me the way @heytiffanyroe did in her emotional regulation course.
In 15 years of therapy, no one has EVER presented the tools I needed in a way that actually made me feel like I could use them to change my life like Tiffany Roe did in ONE "
–Emotional Regulation Student
THIS IS FOR YOU IF...
YOU'VE ALWAYS STRUGGLED WITH NAVIGATING YOUR EMOTIONS
YOU WANT TAKE THE NEXT STEP IN YOUR MENTAL HEALTH JOURNEY AND LEARN COPING SKILLS AND REAL MENTAL HEALTH TOOLS
YOU'RE READY TO LEARN HOW TO FEEL DEAL HEAL!
THIS IS FOR YOU IF...
YOU'RE NOT WILLING TO PUT IN THE WORK
YOU DON'T HAVE A DESIRE TO HAVE AMAZING MENTAL HEALTH
Course Disclaimer
My courses are not therapy. My courses are not a replacement for therapy. My courses are for educational purposes only. I am a therapist, but this is not a therapeutic relationship. I recommend working with a mental health professional for a higher level of care if needed.
For more, check out my terms of use page and Course FAQ's.