Introducing
Communication Course
THIS 1- HOUR AUDIO LECTURE COVERS:
Communication styles (Aggressive, Passive, Assertive, Passive Aggressive)
Communication skills like:
I statements
Sharing emotions
Timeouts
Active Listening
Empathy
Conflict resolution
Fair fighting rules
Victim vs. Accountability cycle
Validation Skills

Boundaries:


Types of boundaries
Communicating boundaries
Saying "no"
Human needs
Codependency
ADDITIONAL RESOURCES:
Brand New

27-page course workbook including journal prompts, conflict styles quiz, needs list, activities, resources and more!

Brand New

How To Take A Timeout PDF!
DO YOU STRUGGLE WITH COMMUNICATING OR SETTING BOUNDARIES?
Is your lack of communication in your life leading to a lack of connection? Are you saying "yes" to things that you really want to say "no" to?
Welcome to the wonderful world of communication! We will discuss ALL things communcation in this course. Saying what we need, how we think and feel, and coming to agreements. Communication allows us to safely show up and authentically connect. Communication helps us work through conflict and come out the other side closer and more empathic.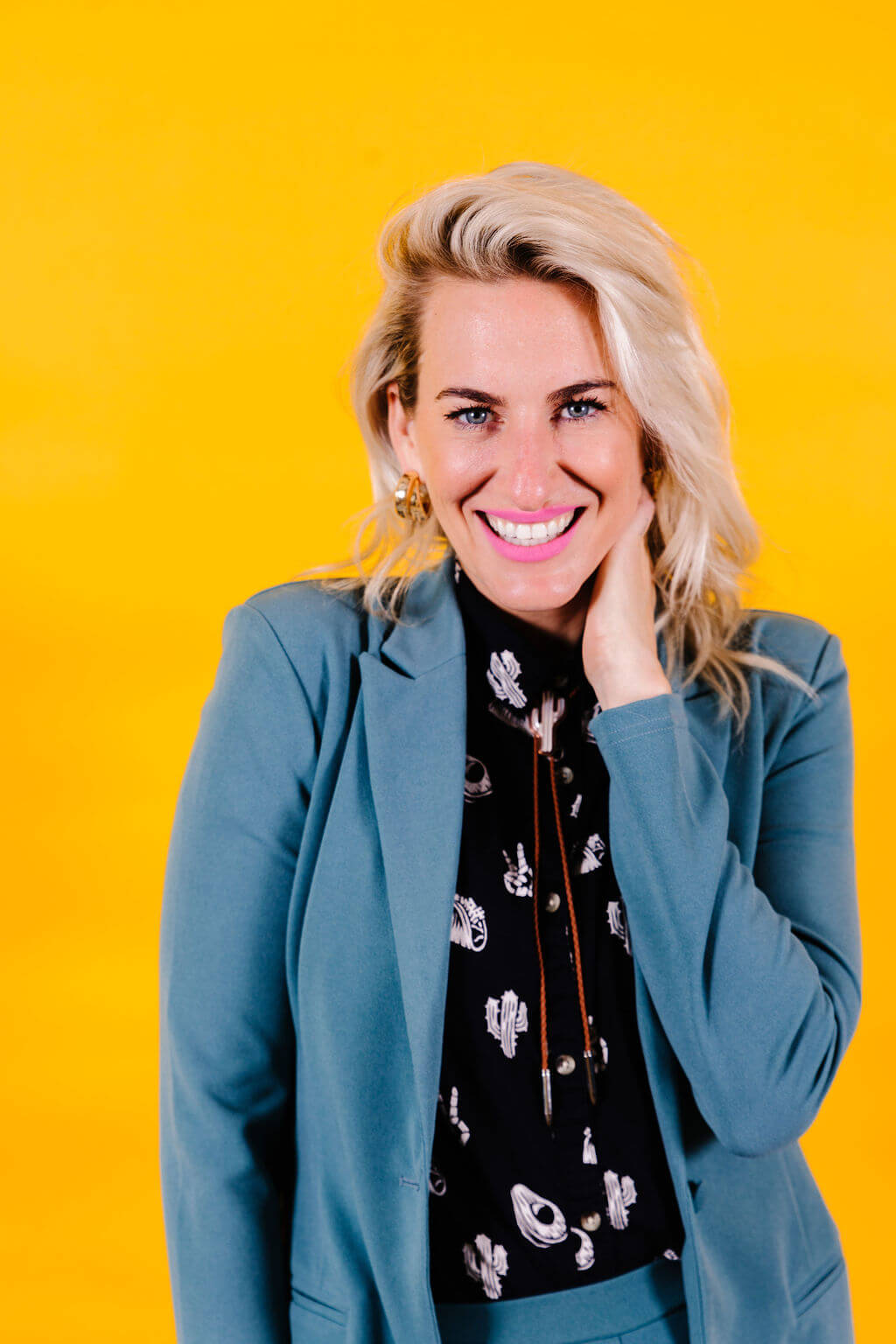 YOU'VE TRIED COMMUNICATING, BUT YOU STILL END IN CONFLICT AND FRUSTRATION
Well you've come to the right place my friend! In this course I teach you all about boundaries, conflict resolution, and different styles of communication.
WE LEARN HOW TO BECOME AN ASSERTIVE COMMUNICATOR.
This is great for anyone who wants to be more successful at work, in their relationships, and with people in their lives.
NO MATTER WHAT YOU TRY
YOU'RE EXPERIENCING DISCONNECTION


You might feel disconnected from the people in your life.

AND EVEN FATIGUE


You're tired of meeting everyone else's needs and not your own.

AND YOU CAN'T ESCAPE FROM CONFLICT


You feel that every conversation ends in conflict and frustration.
WELL WHAT IF....
YOU HAD TOOLS TO HELP YOU COMMUNICATE EFFECTIVELY?


We're talking REAL TOOLS to help you navigate tough conversations and boundaries.

YOU COULD LEARN HOW TO SAY NO?


No more commitment to people or things that are no longer serving you.

YOU FINALLY FELT IN CONTROL OF THE CONVERSATION?


This is where the magic happens, fam. We have the right to have good communication skills. Communication MATTERS. Communication lets others know how we operate. It's how we allow people to be informed instead of guessing our unique needs. Everyone has different boundaries and communication styles, so it's really important we express them.
I'm Tiffany Roe.
Nice to meet you!
I'm a Licensed Clinical Mental Health Counselor, award winning psychology teacher, speaker, and the owner of Mindful Counseling LLC in Orem, Utah. My goal is to help my clients and students have kickass mental health. I've focused my career on helping women make peace with mind, body, and food.
I feel called to work with women and to help them find their purpose and self-worth. I believes you can love yourself, your body, and your relationship with food.
I want to change the mental health game. I want to make mental health support and education accessible. I want to break the stigma. I want you to feel empowered to have great mental health so we're doing it one course at a time!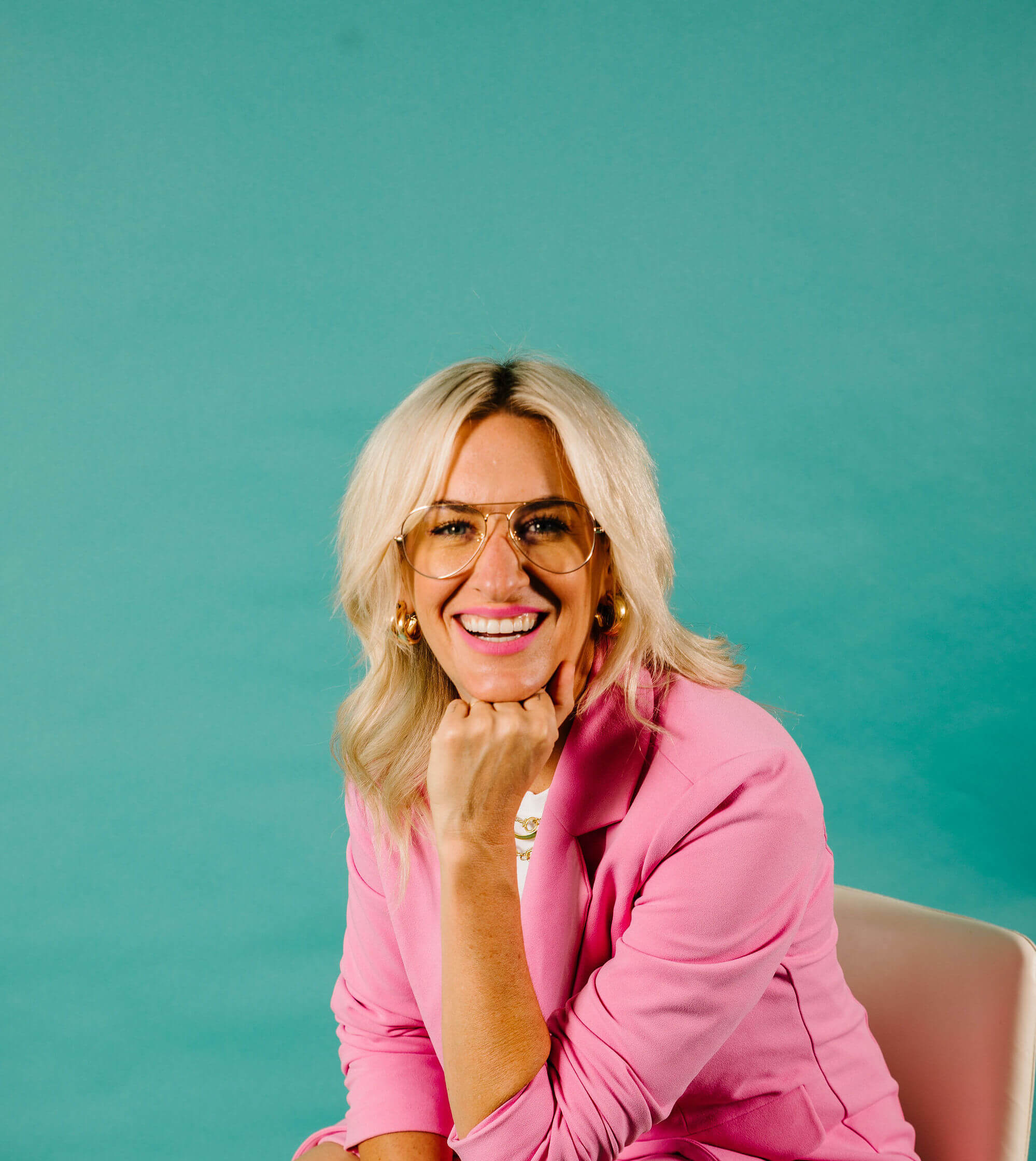 YOUR QUESTIONS ANSWERED
FREQUENTLY ASKED QUESTIONS
HOW LONG WILL I HAVE ACCESS?
How does lifetime access sound? After enrolling, you have unlimited access to this course for as long as you like - across any and all devices you own.
WHAT ARE PROS/CONS OF ONLINE COURSES?
Many clients come into therapy after taking the classes wanting to go deeper into their own beliefs, thoughts, feelings, and behaviors. Other clients come into therapy and enjoy course material as homework between sessions.
These courses are not an appropriate substitute for therapeutic treatment, a therapeutic relationship, or formal medical or mental health care.
Courses are a general educational tool geared toward general populations seeking information on specific topics (mindfulness, body image, etc.)
Online courses are for educational purposes only. Think, psychology class combined with self-help suggestions. Therapy is a professional relationship with in-depth individualized goals, interventions, feedback, and support.
What is your return policy?
All sales for online courses are final.
HOW CAN I PURCHASE THIS AS A GIFT?
Great question! All you need to do is enter in the recipient's email address and name at point of purchase. They will then receive a confirmation email with the necessary login steps to access their course!
ARE THERE ANY ADDITIONAL MATERIALS I NEED?
You might want to check out my Emotional Regulation Course for a deeper dive into managing your emotions. Click here to find out more
Truth Bombs From Past Students
"As always, this is an excellent, excellent course by Tiffany Roe. TONS of information and tips on developing an assertive communication style, being an effective communicator, fostering a style of conflict that promotes growth, and identifying and expressing needs. Plus, a guest appearance by everybody's favorite, Mr. Roe himself. Check out the course and others, I own them all and don't regret it."
–COMMUNICATION STUDENT
THIS IS FOR YOU IF...
YOU'VE ALWAYS STRUGGLED WITH HOW TO NAVIGATE TOUGH CONVERSATIONS.
YOU WANT TAKE THE NEXT STEP IN YOUR MENTAL HEALTH JOURNEY!
YOU'RE READY TO LEARN HOW TO SET BOUNDARIES FOR YOURSELF!
THIS ISN'T FOR YOU IF...
YOU'RE NOT WILLING TO PUT IN THE WORK
YOU'RE NOT READY TO DIVE INTO FIGURING OUT YOUR NEEDS AND WANTS.
Course Disclaimer
My courses are not therapy. My courses are not a replacement for therapy. My courses are for educational purposes only. I am a therapist, but this is not a therapeutic relationship. I recommend working with a mental health professional for a higher level of care if needed.
For more, check out my terms of use page and Course FAQ's.