Introducing
The Mental Health Bundle
This bundle includes 6 core online courses. This is 6 hours of video curriculum along with audio tracks and supplemental resources to improve your mental health.
This course bundle includes:
1) MINDFULNESS

- 1 hour lecture, audio, supplemental mindfulness script in pdf format, and a BRAND NEW 11-page course workbook.

2) SELF-CARE

- 1 hour lecture, audio, and BRAND NEW 32-page course workbook for all things self-care.

3) EMOTIONAL REGULATION

- 1 hour lecture, audio, and 34-page packet and list of values to help you manage your emotions.
4)BODY IMAGE

- 1 hour lecture, audio, and 9-page body image packet to help you love your body.

5) INTUITIVE EATING

- 1 hour lecture, audio, and hunger/fullness guided meditation, and 17-page packet to heal your relationship with food.

6) PERFECTIONISM & SELF-LOVE

- 1 hour lecture, audio, and BRAND NEW 17-page workbook to explore all things self-love, perfectionism, self-compassion, and healing your relationship with yourself.
ARE YOU READY TO TAKE YOUR MENTAL HEALTH TO THE NEXT LEVEL?
You've come to the right place. My mental health bundle is your one-stop shop for healing your relationship with mind, body and food.
By purchasing all six courses in this bundle, you access the best skills, tools, and techniques from my 10+ years as a clinical mental health counselor, college-level psychology teacher, and person with lived experience in recovery and healing. This crash course is more than 12 months of therapy psychoeducation and will provide you with real action-oriented tools to breakthrough your limiting beliefs, thoughts, and behaviors. The supplemental resources will extend your education and mental health benefits far beyond the lecture series.
THESE ARE LIFE CHANGING COURSES.
The content found in this bundle has changed thousands of clients and students lives and will give you the breakthroughs you seek.
NO MATTER WHAT YOU TRY
YOU'RE ENDING UP BACK AT SQUARE ONE.


You want to dive in to bettering your mental health, but don't know where to start.

YOU CAN'T SEEM TO TAKE THE PLUNGE TO START THERAPY.


Starting with education and understanding feels safer and more attainable to you.

YOU CAN'T FIND THE TIME IN THE DAY TO LEARN ABOUT MENTAL HEALTH TOPICS.


No matter how hard you try, you can't seem to find the time to dive deep into topics like self-care, mindfulness, and perfectionism.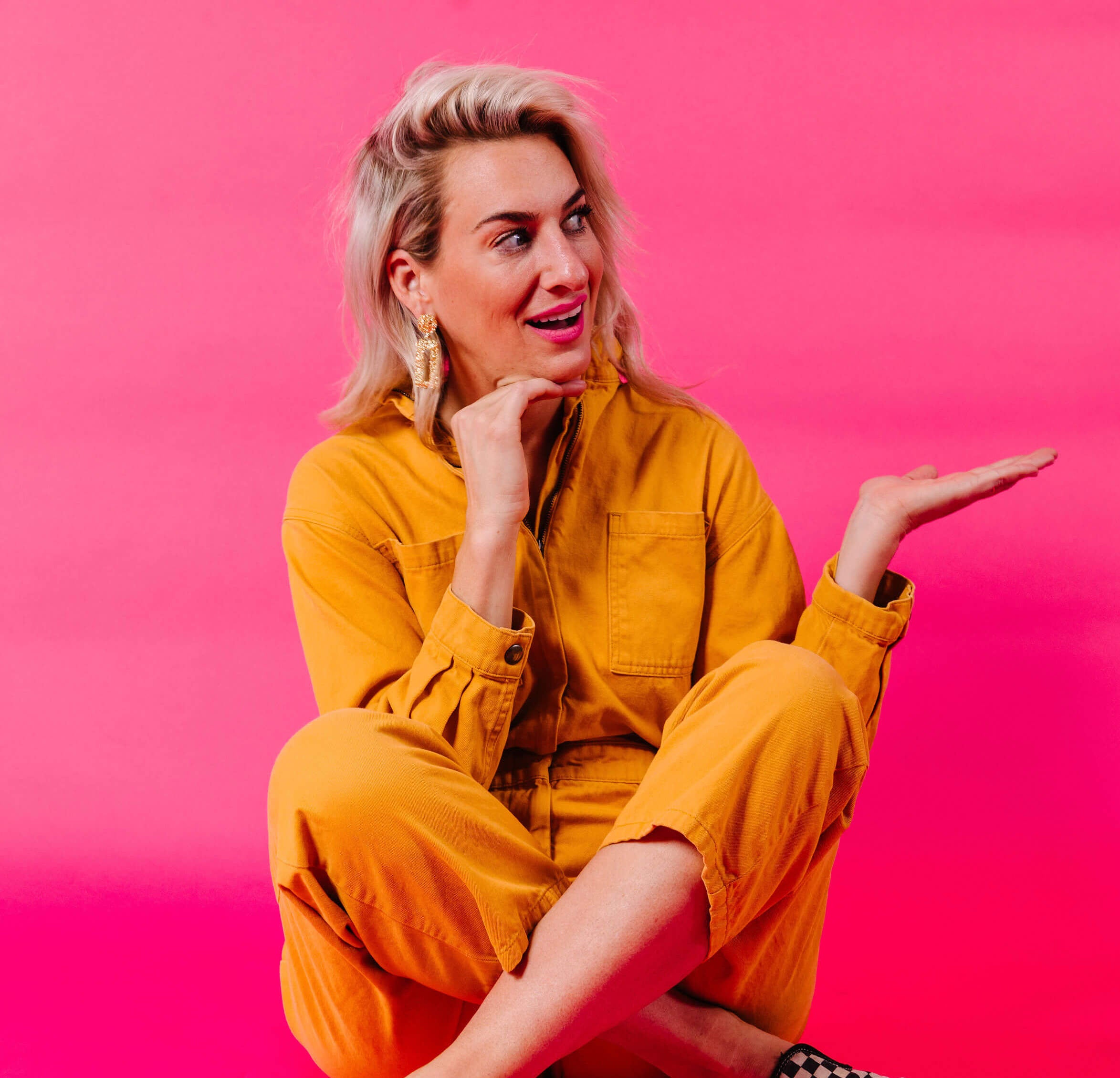 WELL WHAT IF....
YOU HAD TOOLS TO HELP YOU START?


We're talking real tools from 6 JAM PACKED COURSES to help you begin your mental health journey.

YOU COULD RECEIVE THE EDUCATION YOU'VE BEEN WANTING?


Whether you're in therapy now or have never been, these courses will give you the supplementary support and education you need to better understand yourself and others around you.

YOU FINALLY HAD A RESOURCE THAT WORKS WITH YOUR SCHEDULE?


You have a whole toolbox full of resources, skills and techniques to come back to WHENEVER YOU NEED. No deadlines, no expirations. These courses are here for you whenever you need them.
I'm Tiffany Roe.
Nice to meet you!
I'm a Licensed Clinical Mental Health Counselor, award winning psychology teacher, speaker, and the owner of Mindful Counseling LLC in Orem, Utah. My goal is to help my clients and students have kickass mental health. I've focused my career on helping women make peace with mind, body, and food.
I feel called to work with women and to help them find their purpose and self-worth. I believes you can love yourself, your body, and your relationship with food.
I want to change the mental health game. I want to make mental health support and education accessible. I want to break the stigma. I want you to feel empowered to have great mental health so we're doing it one course at a time!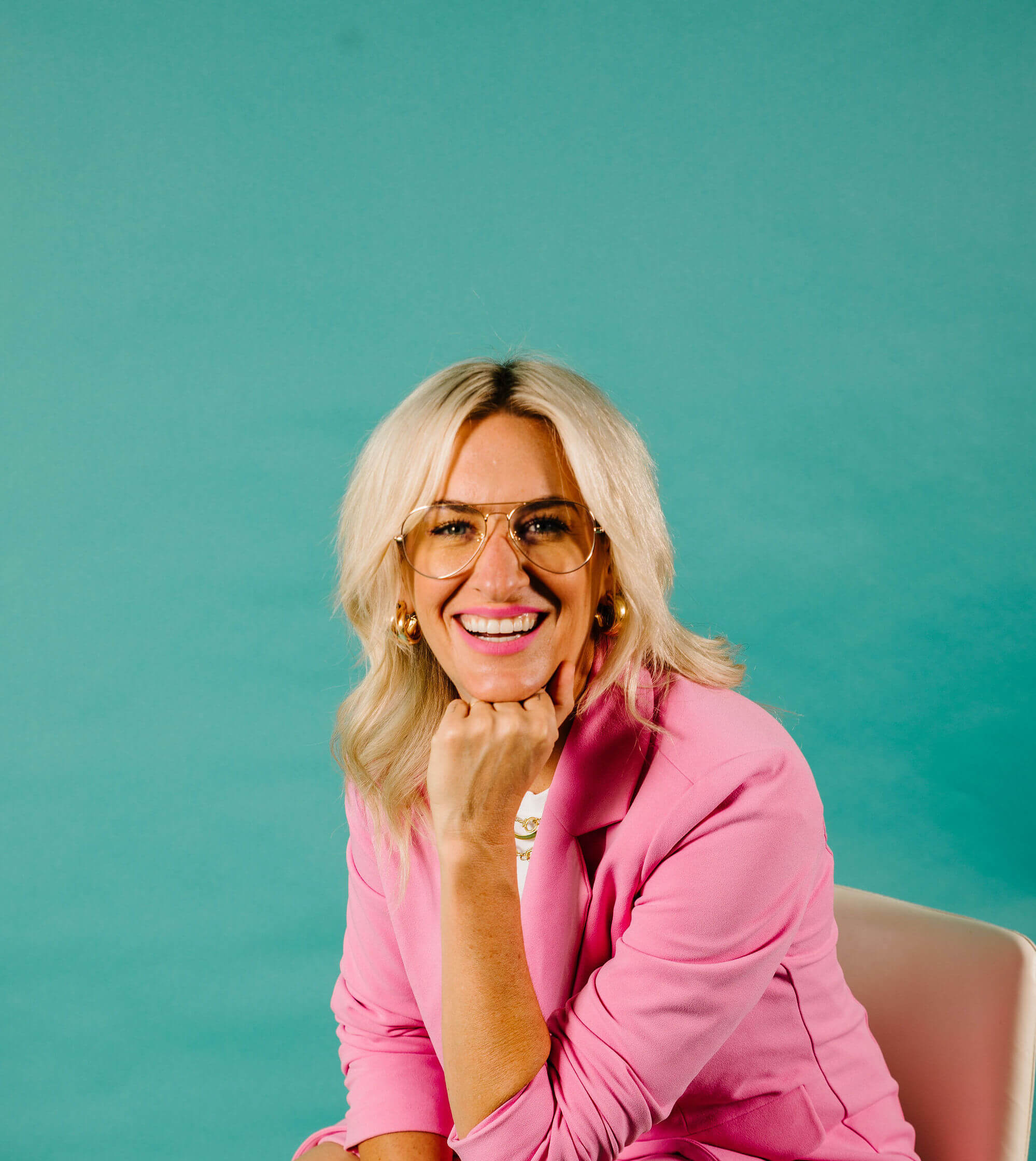 YOUR QUESTIONS ANSWERED
FREQUENTLY ASKED QUESTIONS
HOW LONG WILL I HAVE ACCESS?
How does lifetime access sound? After enrolling, you have unlimited access to this course for as long as you like - across any and all devices you own.
WHAT ARE THE PROS/CONS OF TAKING AN ONLINE COURSE VS. IN-PERSON THERAPY?
Many clients come into therapy after taking the classes wanting to go deeper into their own beliefs, thoughts, feelings, and behaviors. Other clients come into therapy and enjoy course material as homework between sessions. These courses are not an appropriate substitute for therapeutic treatment, a therapeutic relationship, or formal medical or mental health care. Courses are a general educational tool geared toward general populations seeking information on specific topics (mindfulness, body image, etc.) Online courses are for educational purposes only. Think, psychology class combined with self-help suggestions. Therapy is a professional relationship with in-depth individualized goals, interventions, feedback, and support.
What is your return policy?
All sales for online courses are final.
HOW CAN I PURCHASE THIS AS A GIFT?
Great question! All you need to do is enter in the recipient's email address and name at point of purchase. They will then receive a confirmation email with the necessary login steps to access their course!
ARE THERE ANY ADDITIONAL MATERIALS I NEED?
Snag my Affirmation course for even MORE feeling dealing healing. Click here to find out more
Truth Bombs From Past Students
"I can't say enough about the courses and material. My daughter and I listen every Saturday morning. We have listened and worked through the courses twice and every time we pick up something else that we missed or didn't need at the time. I love that Tiffany Roe is helping get rid of the stigma with mental health. My daughter is a freshman and I feel like this has helped her and myself understand what we are both going through. It's also a great thing to talk about in the car on the way home from school after a hard day. My daughters health teacher has been to impressed with the knowledge she has gotten from your courses."
––MENTAL HEALTH BUNDLE STUDENT
THIS IS FOR YOU IF...
YOU'VE ALWAYS STRUGGLED WITH TOPICS LIKE MINDFULNESS, SELF-CARE, BODY-IMAGE AND MORE
YOU WANT TAKE THE NEXT STEP IN YOUR MENTAL HEALTH JOURNEY
YOU'RE READY TO LEARN HOW TO FEEL DEAL AND HEAL YOUR RELATIONSHIP WITH MIND, BODY AND FOOD
THIS IS NOT FOR YOU IF...
YOU'RE NOT WILLING TO PUT IN THE WORK
Course Disclaimer
My courses are not therapy. My courses are not a replacement for therapy. My courses are for educational purposes only. I am a therapist, but this is not a therapeutic relationship. I recommend working with a mental health professional for a higher level of care if needed.
For more, check out my terms of use page and Course FAQ's.